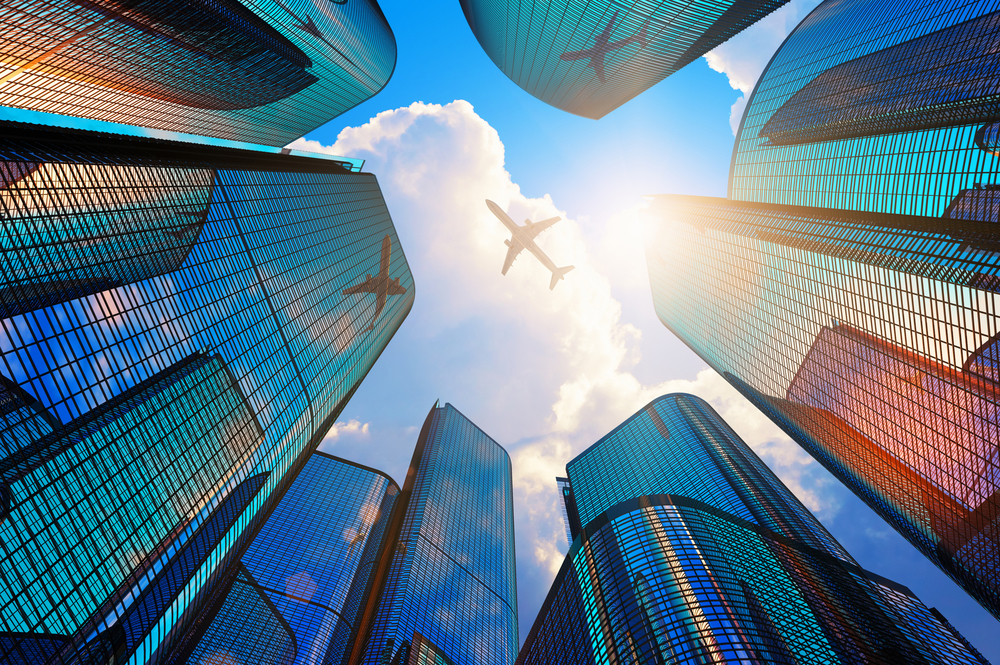 Built on a family travel business created by Mr. Charles Stivala over 40 years ago, Stivala Services Ltd. is a company that offers a number of services to corporate and individual clients, both in Malta and abroad.
With a focus on service excellence, we provide services that are characterised by personal attention and care and expert advice gained by many years of experience, delivered using the latest technology.
Our mission is to work with our clients, rather than for clients, ensuring efficiency, dependability, integrity, security and cost-effectiveness.